Get to know the members of our friendly and approachable team, find out what motivates
them, and learn more about the role they play in our success.
Reid Hawkes – Director
Reid founded RKH Service And Repair in 2016, turning his lifelong passion for vehicles into a successful, family-run business. He is responsible for the day-to-day running of the company and plays a hands-on role in every aspect of our work, including working on vehicles when possible. Reid's managerial skills and determination to always do the right thing for our customers has been key to our success. Outside of work, he enjoys racing, home renovation projects, and spending time with his family.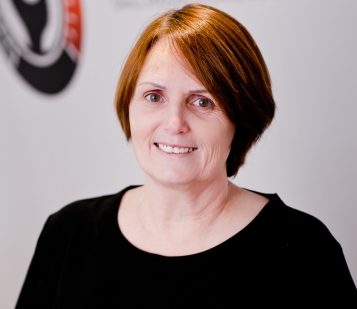 Toni Williams – Operations Manager
As Reid's mother, Toni has supported the business every step of the way. She is responsible for a wide range of administrative tasks, managing everything from making bookings, greeting customers, and invoicing, through to liaising with suppliers. Her excellent people skills and attention to detail have allowed Toni to thrive within such a varied role, and she is particularly motivated by our honest, customer-focused approach. She enjoys spending her spare time with her grandchildren.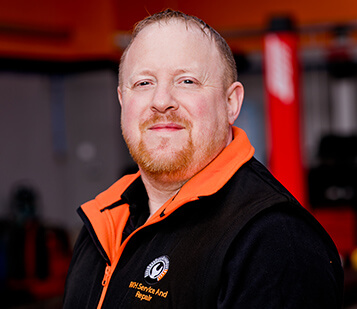 Damian Morton – Lead Vehicle Technician
Damian brings extensive experience to the team, having worked in the motor industry since 2001. He is responsible for a wide range of vehicle maintenance services, including MOT testing, and helps our other technicians when required. As a fast learner and excellent problem-solver, he helps to manage the team's workload and ensure that our garage operates smoothly. Damian appreciates being part of an honest, family-run business that shares his enthusiasm and high standards. Outside of work, he enjoys spending time with his family.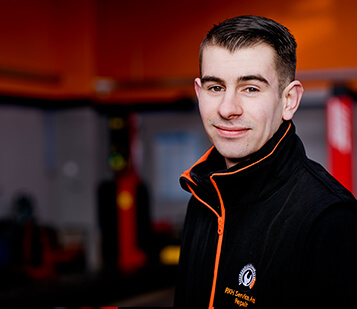 Bradley Brann – Vehicle Technician
Bradley works on a wide range of our vehicle maintenance services, using his mechanical skills to help customers however he can. Bradley joined the motor industry in 2017 and has found that it suits him perfectly – he particularly appreciates the variety of his role and the fact that no two days are ever the same. Having loved cars from a young age, he enjoys being part of a team that shares this passion and is always willing to help one another. Outside of work, Bradley relaxes by watching movies, listening to music, and socialising.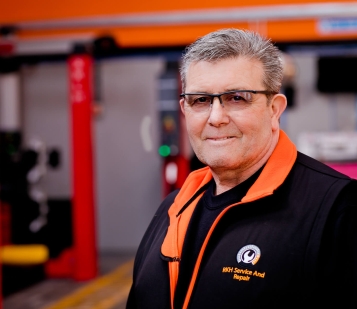 Steve Williams – Motorbike Technician
Steve is Reid's father and has always shared his enthusiasm for vehicles. He loves to watch the business grow and develop, finding it hugely rewarding to see us reach an appreciative audience. Steve has decades of mechanical experience – he built his first motorbike at the age of 16 and has always serviced his own vehicles. In his role, he is mainly responsible for motorbike repairs, one-off installations, and car servicing, working alongside our other technicians. In his spare time, he enjoys motorsport and riding his own motorbikes.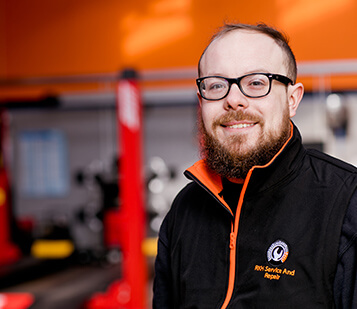 Darren Old – MOT Tester
Darren is our specialist MOT Tester. His attention to detail, excellent timekeeping, and enthusiasm make him the perfect person to inspect our customers' vehicles. Darren has always had a passion for cars and knew from a young age that he wanted to further his knowledge by working as a mechanic. He joined the industry in 2016 and the RKH team in 2021, finding that he enjoys being part of our close-knit team where every member of staff feels valued. In his own time, he collects retro cars and videogames.
Contact
RKH Service And Repair
Call 01233 877797 or email admin@rkhserviceandrepair.co.uk to discuss our expert vehicle maintenance services and receive a fast quote. We'll provide the professional support that your car or motorbike needs.